The Bookarang team consists of a combination of (nerdy) readers and (reading) nerds.
The Bookarang team: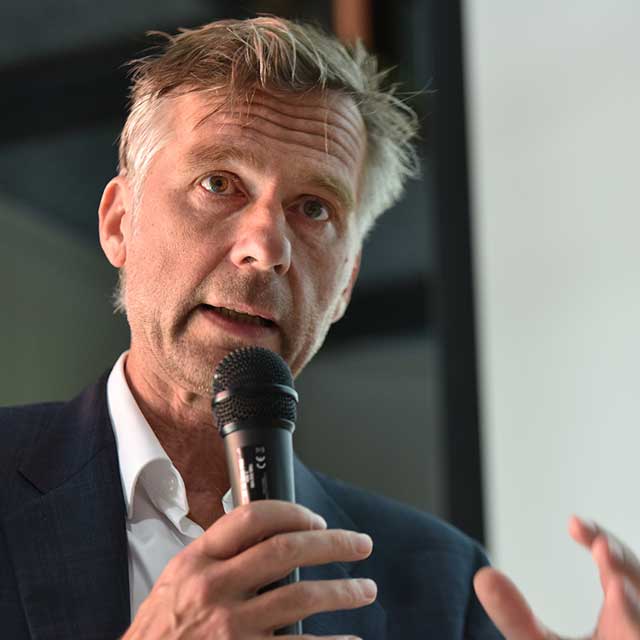 Victor Bergen Henegouwen
Business Development
Studied Industrial Development at TU Delft. Founded multiple successful internet companies. First person to talk to at Bookarang.
Favourite book: Platform, Michel Houellebecq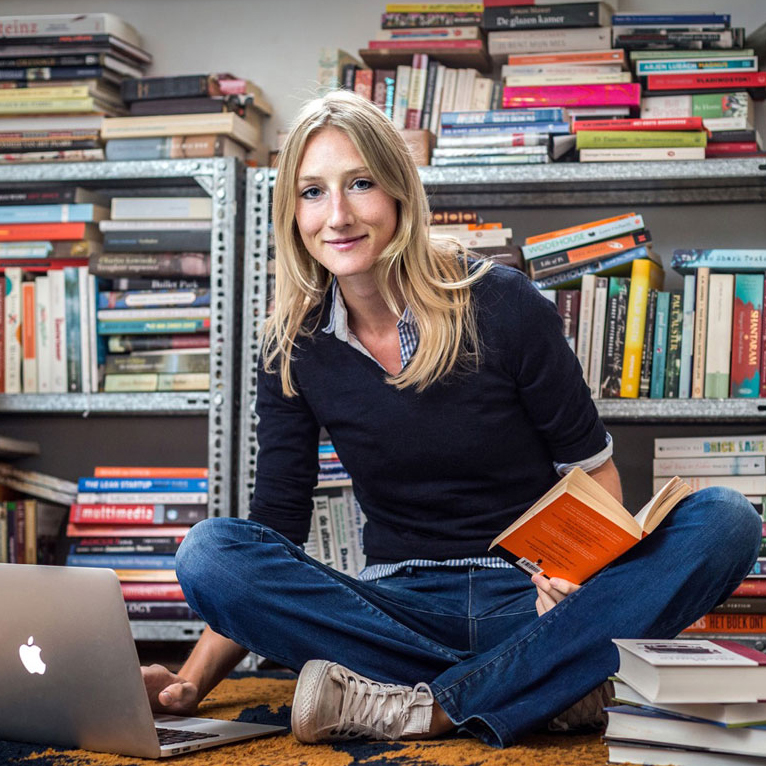 Frederique Schut
Book Annotation
Background in Psychology, Neuroscience and Linguistics. Published two books. Coordinates the book annotation process.
Favourite book: The Way of the World, Nicholas Bouvier
Niels Bogaards
Artificial Intelligence
Expert in the field of Artificial Intelligence. Worked at the world-famous IRCAM in Paris. Thinks in zeros and ones.
Favourite book: A Bend in the River, V.S. Naipaul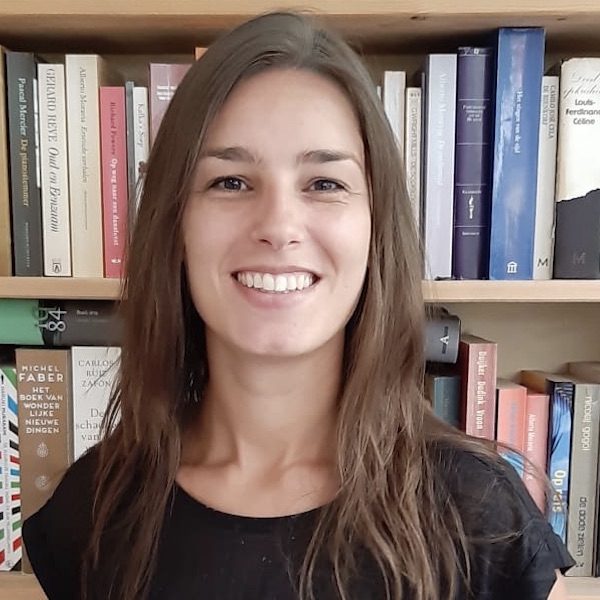 Maaike Koninx
Research & Development
Studied Mathematics and Computer Science and gained ML experience at the Centrum Wiskunde & Informatica. Avid reader and thus intrinsically interested in the combination of books and AI.
Favourite book: Kafka on the shore, Haruki Murakami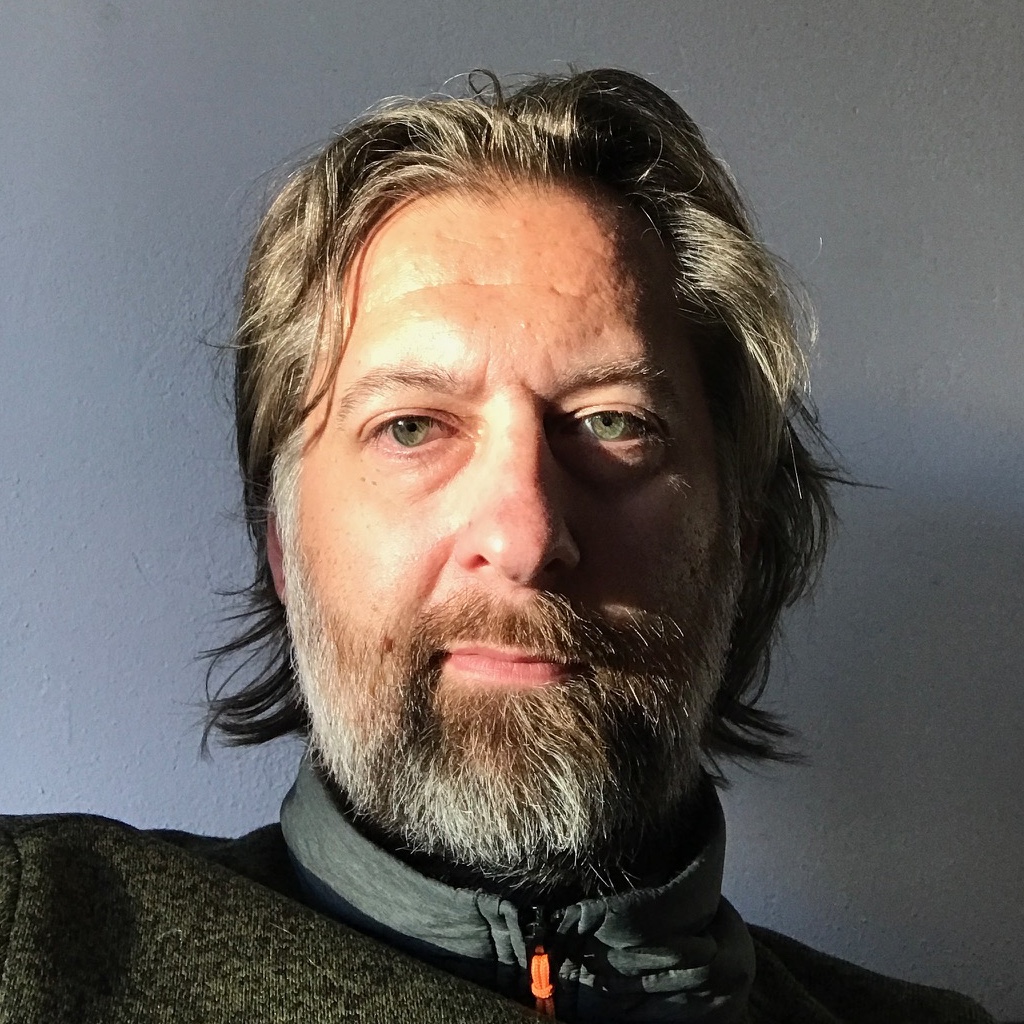 Fokke de Jong
DevOps
Studied at the HKU and works as a software developer in the field of music and audio processing. Essential part of Bookarang's team as DevOps.
Favourite book: Catch-22, Joseph Heller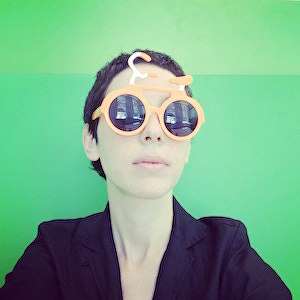 Lisa Bylinina
Research & Development
Academic heavyweight with over 10 years of experience in theoretical and data-driven language science. Obtained a PhD, taught 200+ students and published in top journals. Focuses on the most complex NLP questions at Bookarang.
Favourite book: The Gift, Vladimir Nabokov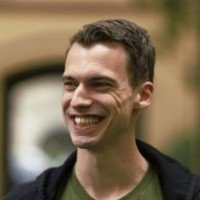 Robin van der Markt
Research & Development
Dedicated computer scientist. Graduated in Machine Learning and worked as a Lead Developer and Software Engineer. One of Bookarangs ML experts.
Favourite book: Buzz Aldrin, what happened to you in all the confusion?, Johan Harstad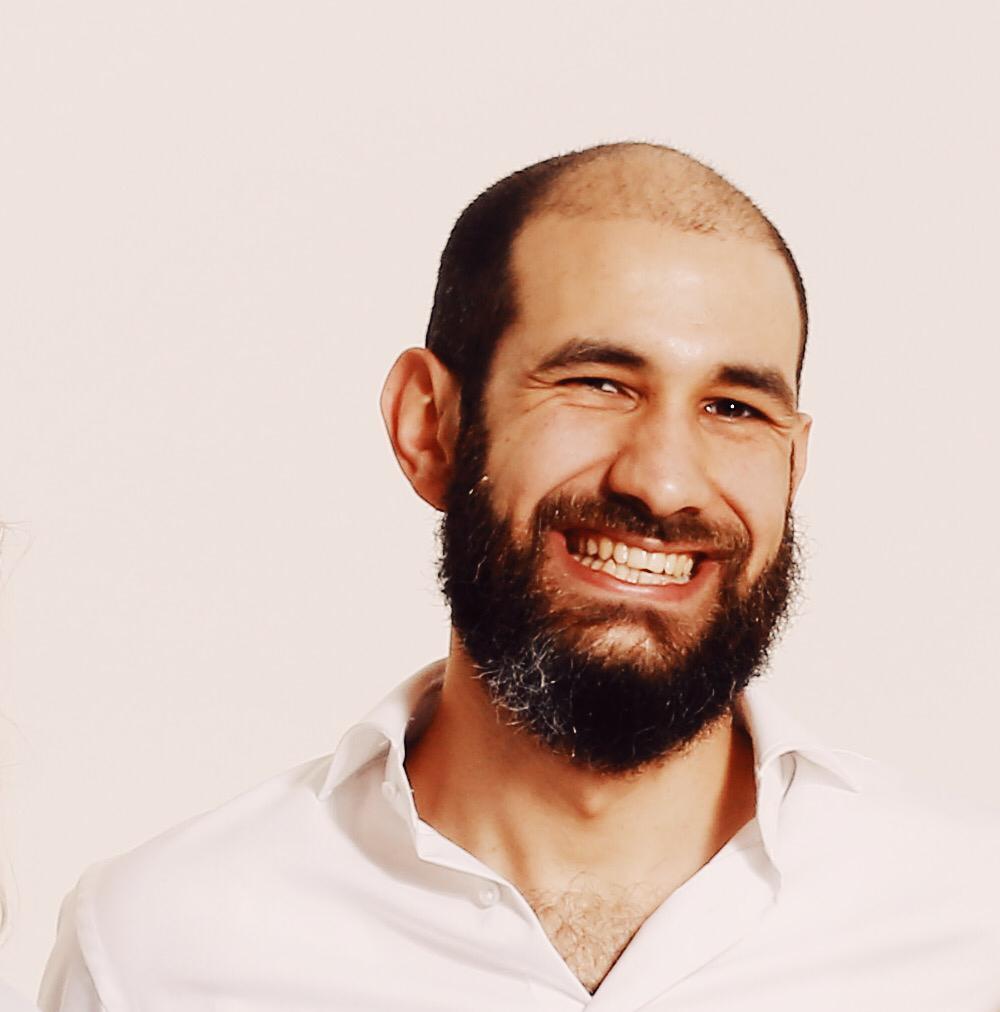 Shady Khattab
Software Engineering
Experienced software engineer and allround programmer. Fluent in almost all programming languages. Confidently knows his way through Bookarang's backend and databases.
Favourite book: Life of Pi, Yann Martel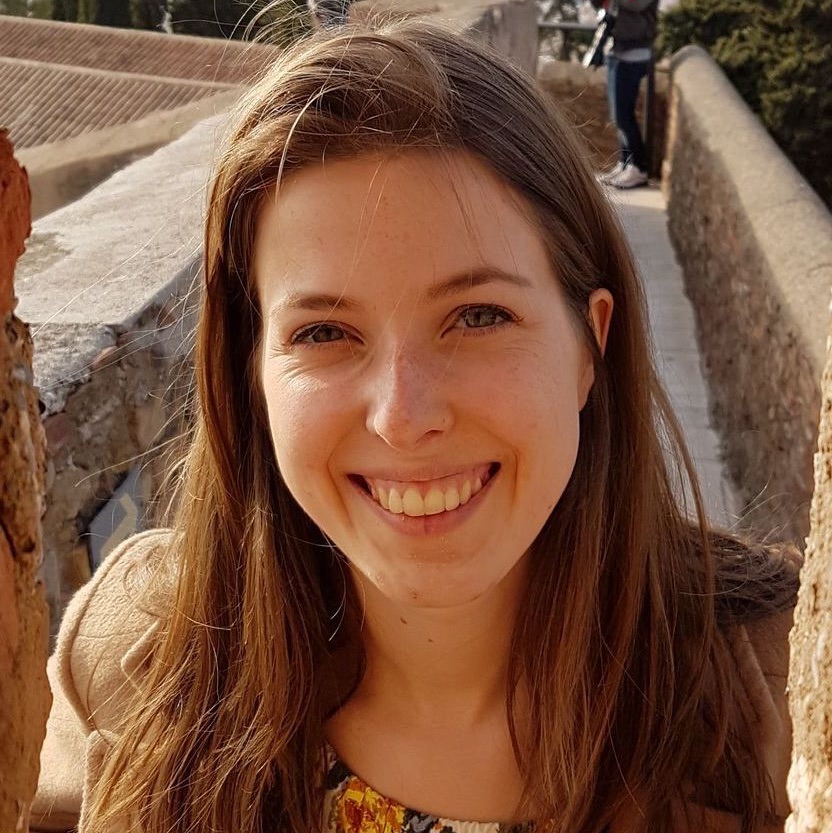 Simone van Bruggen
Research & Development
100% background in artificial intelligence. Studied AI at the UU and UvA, interned at Microsoft and TNO and gained working experience as a Machine Learning Research Engineer. Special interest in NLP.
Favorite book: One Hundred Years of Solitude, Gabriel García Márquez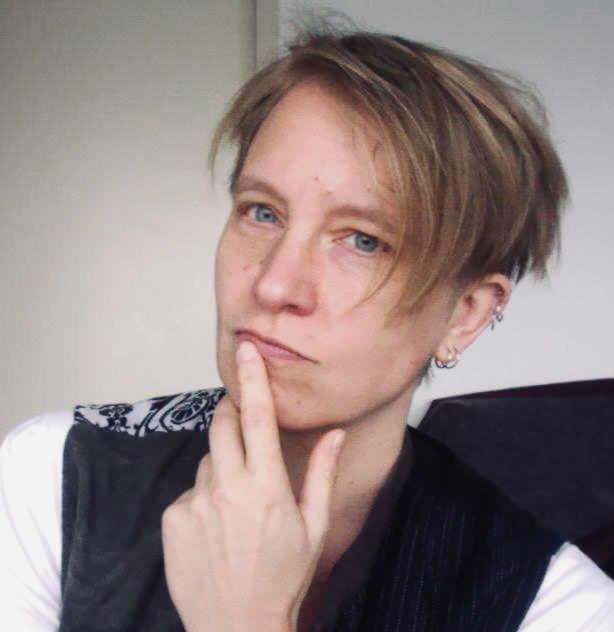 Patricia Piolon
Research & Development
Developer and data analist with a background in the literary world. Studied Social Science Informatics, worked as a technical writer and as a literary translator for various leading publishing houses. Likes data, code and language to be pretty & neat.
Favorite book: To Reign in Hell, Steven Brust