The Bookarang team consists of a combination of (nerdy) readers and (reading) nerds.
The Bookarang team: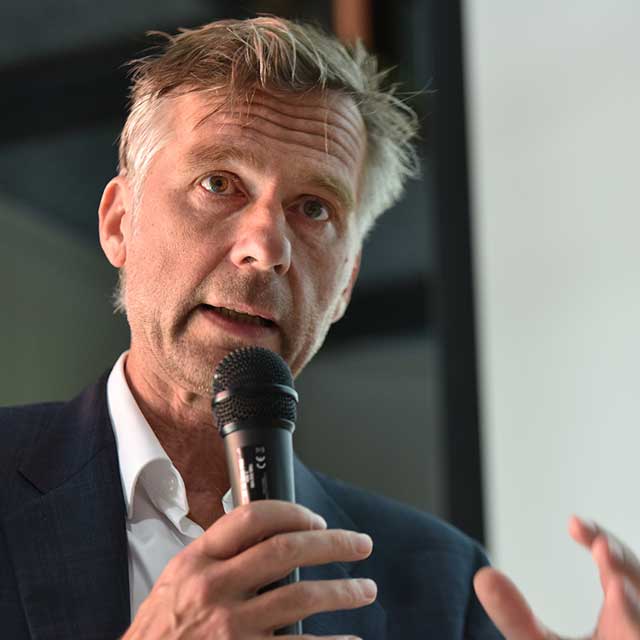 Victor Bergen Henegouwen
Business Development
Studied Industrial Development at TU Delft. Founded multiple successful internet companies. First person to talk to at Bookarang.
Favourite book: Platform, Michel Houellebecq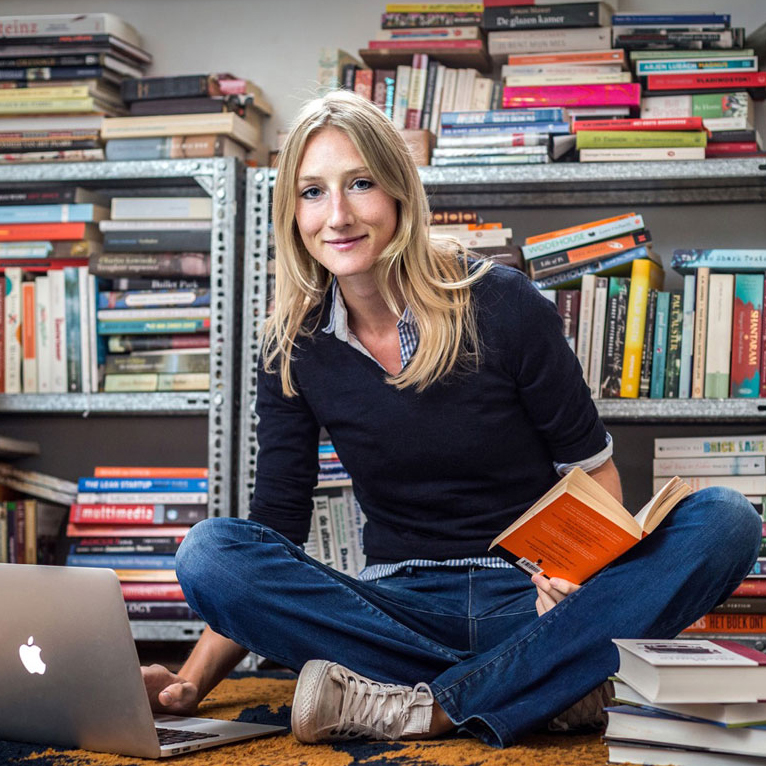 Frederique Schut
Book Annotation
Background in Psychology, Neuroscience and Linguistics. Published two books. Coordinates the book annotation process.
Favourite book: La Superba, Ilja Leonard Pfeijffer
Niels Bogaards
Artificial Intelligence
Expert in the field of Artificial Intelligence. Worked at the world-famous IRCAM in Paris. Thinks in zeros and ones.
Favourite book: A Bend in the River, V.S. Naipaul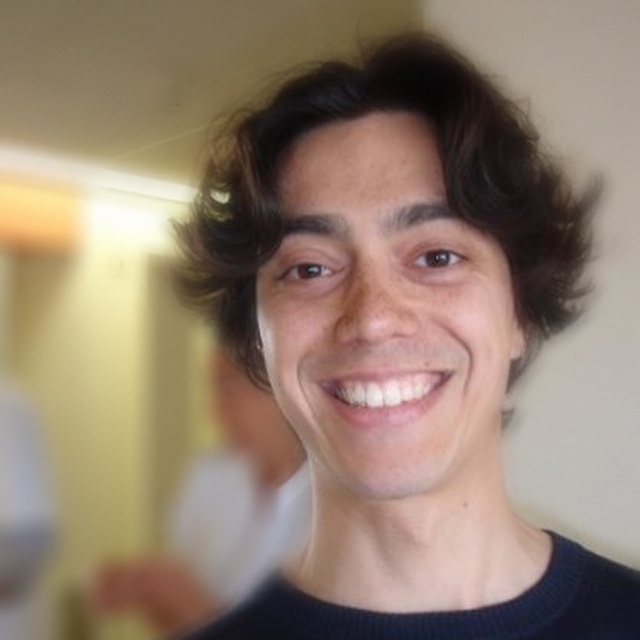 Isaac Sijaranamual
Research & Development
Studied Informatics and worked as a scientific programmer. Expert in the field of Machine Learning, Natural Language Processing and Information Retrieval. Beta, baby!
Favourite book: De helaasheid der dingen, Dimitri Verhulst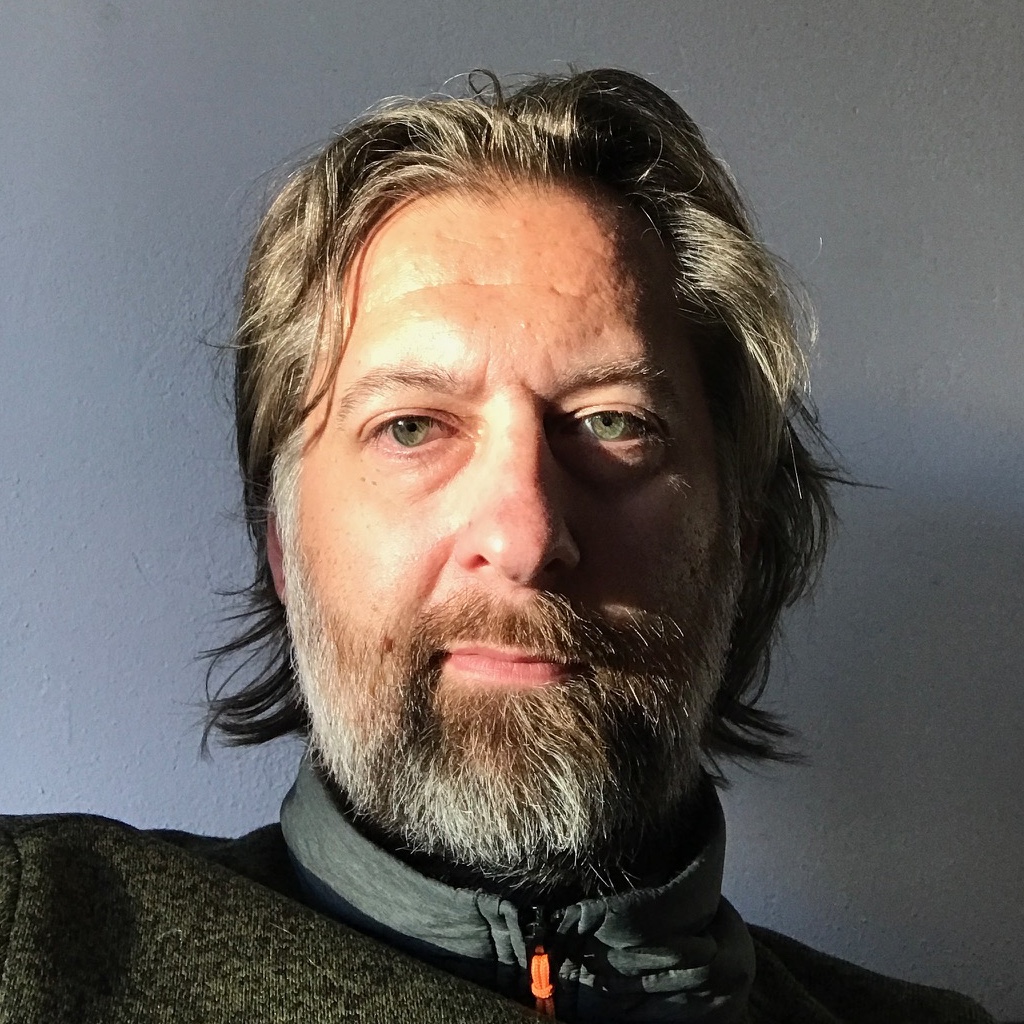 Fokke de Jong
DevOps
Studied at the HKU and works as a software developer in the field of music and audio processing. Essential part of Bookarang's team as DevOps.
Favourite book: Catch-22, Joseph Heller
Advisory Board
Bookarang is assisted by experienced advisors with a solid background in the book and publishing industry.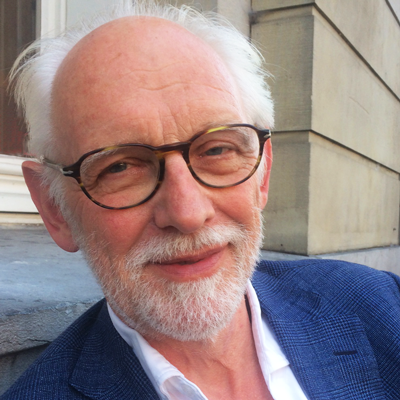 Pieter de Jong
Broad background in publishing. Former managing director of Wolters-Noordhoff, Singel Uitgeverijen and WPG Uitgevers. Currently: advisor, executive coach and chairman of De Schoolschrijvers.
Favourite book: A Tale of Love and Darkness, Amos Oz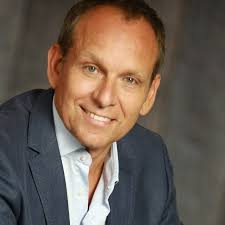 Rob Veneboer
Expert in the field of (online) business information. Former managing director of De Persgroep, Sdu and LexisNexis. Currently: advisor and COO at Graydon.
Favourite book: Fathers and Sons,Toergenjev