Want to join Bookarang?
Bookarang is a young tech company, working on the cutting edge of literature and artificial intelligence. Our team members are curious, independent and proactive, and share a love for books. Are you interested in one of our vacancies? Don't hesitate to contact us.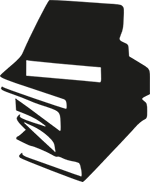 Machine Learning Specialist
Expert in the field of Natural Language Processing and Machine Leaning. Are you capable of setting-up innovative models, distilling relevant information from vast amounts of data (books) and creating scalable solutions? Can you build a model to discover which books are as outrageous as Bukowski's? Then we're looking for you!
Interested? Contact us.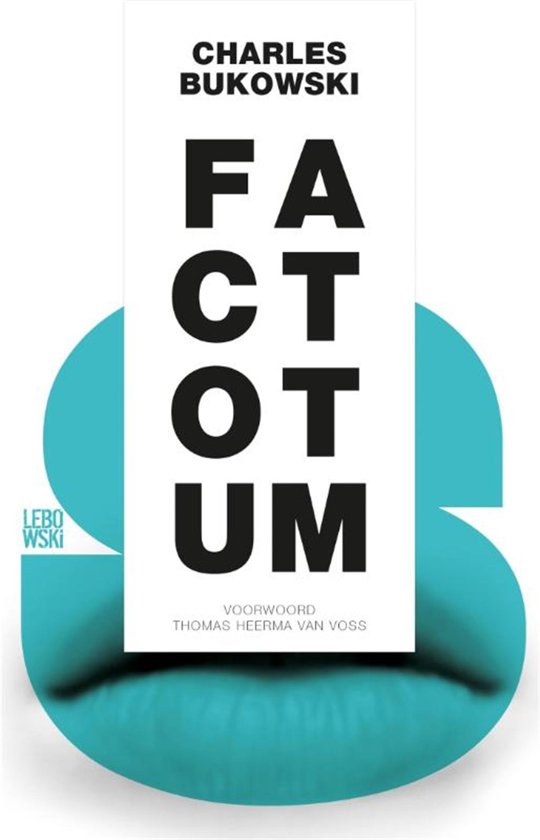 Sr. Systems administrator
Experienced systems administrator for the daily supervision and support of our servers and systems. Responsible for backups, monitoring, repair and security.
Interested? Contact us.